High-tech, high stakes
We specialize in communicating high-tech subjects. We'll teach you how to simplify complex information without losing accuracy and how to earn the right to persuade, by demonstrating authority and expertise. Get the attention and outcome you need from your business communication, when it really matters.

EVERYONE LISTENS
EVERYONE UNDERSTANDS
AND THEY ALL REMEMBER WHAT YOU SAID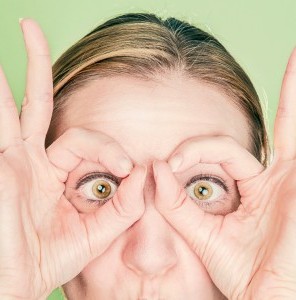 Attention and sales
Learn kick-ass communication that will get you attention and sales. You need to be sure all your high stakes presentations hit the mark. Sales pitches, investment pitches or the career chance of a lifetime.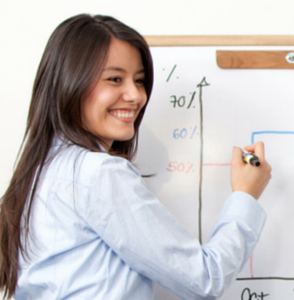 Turning managers into leaders
Communication is your most important leadership skill. Learn how to get your talent and ability noticed and catapult your career. Is your career ready for a lift?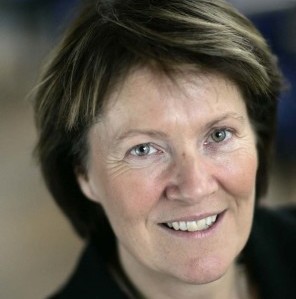 Inspiration!
Hire me to talk at your next kick-off or group meeting. You'll get inspiration, actionable, practical tips and a refreshing perspective on your communication.
"I know your stuff.
And I can help you turn it into powerful messages."
Rhiannon Sanders helps professionals be heard. She teaches and lectures on how to persuade and helps companies create killer pitches (not the kind where people die of boredom). Rhiannon has a background in Life Science and Biotechnology research and business and is expert at simplifying complex subjects. She runs workshops in advanced presentation technique, in English and Swedish, and focussing on one-on-on coaching for immediate and lasting results.
I thought I knew a lot about communicating to an audience. But then I listened to Rhiannon's lecture. I never had any idea really. If you think you're quite good at public speaking I recommend you listen to her for an hour or two. You'll give much better presentations afterwards, I promise you. Mattias
As a leadership consultant, I perform a lot of presentations and I would have ranked myself a highly skilled presenter. But then I had my first coaching sessions with Rhiannon, and I realized I still had lots of untapped potential. She made me recognize the flaws in my material, and provided me with insights how to make use of my strengths as a presenter in a new way. I am truly thankful for Rhiannon's help and would warmly recommend her services to anyone. Ola Ljunggren Bergeå
I'm very interested in and have read a lot on public speaking, but Rhiannon taught me many new things, some of which I'm very excited about trying out. Robin