Some current client projects*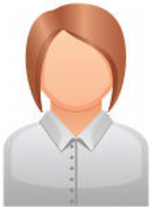 Project leader Anna
We're helping Anna show her boss that she's the best candidate for the leadership position that will be vacant soon.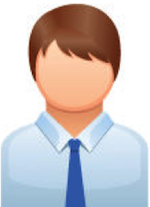 Preparing for book launch
We're helping Olof give the presentation of a lifetime to promote his new book.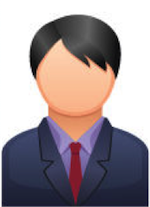 Inspiring and motivating
We're showing John how he can inspire and motivate a large international team in just one hour on a stage using videos and images.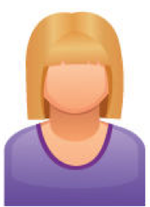 Confident leadership
We're helping a whole company of Swedes become more confident at presenting in English to their American managers.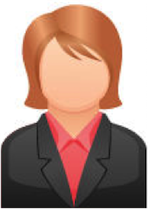 Promote your business
We're showing Stephanie how she can effectively promote her consultancy business by lecturing, and without saying a word about herself.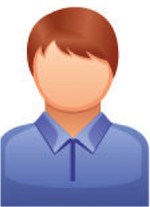 Marketing
We're helping Hans communicate his business in many different ways with presentations, social media and a blog.
*the names are changed but the examples are real